The Web
Wigwam

of Jeffrey A. Ludwig

Welcome to Ludwigwam! Jeffrey A. Ludwig is a freelance web developer and designer located near Lexington, KY.
Sites Designed by Ludwigwam
Each screenshot represents one website that Ludwigwam has delivered to one client. Feel free to browse and make yourself at home in my "wigwam".
Professional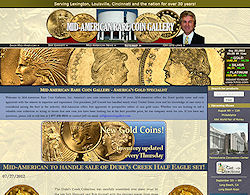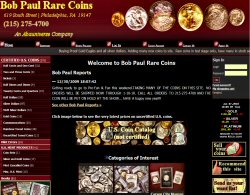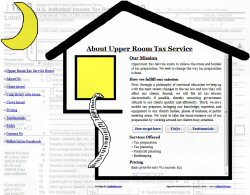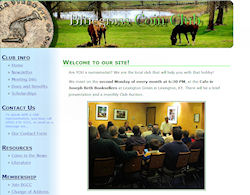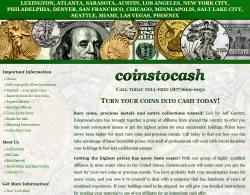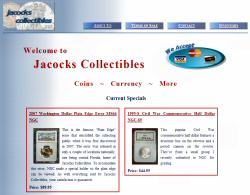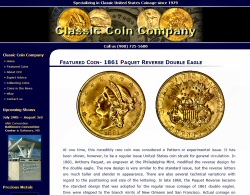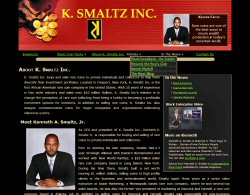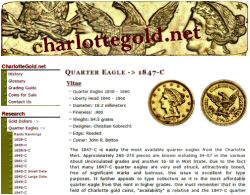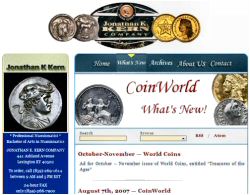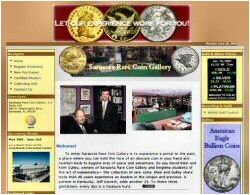 Ministries and Churches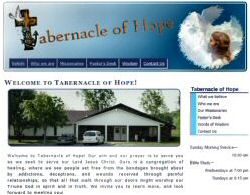 Personal Homepages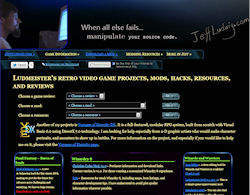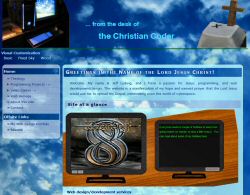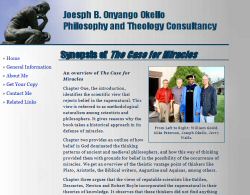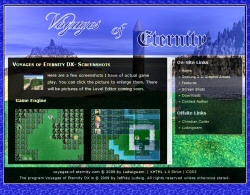 Why Ludwigwam?
You've seen examples of my work, and you may be saying to yourself, "Alright. Why should I hire Ludwigwam to do my web development?" In this day and age, this is a very valid question to ask. I believe the answer boils down to three concerns:
Convenience.

Designing a webpage is like putting together a puzzle. To put it together, you first need to have all the pieces, or at least know what they are. You are responsible for supplying any content, including copy, important pictures, and any video and audio media. Then, when you hire Ludwigwam, you hire a web developer who is experienced in developing your design for maximum impact. You can focus on doing what you do best... and leave the webpage design and the website's functionality to Ludwigwam.

Expert Advice.

Though you are responsible for your content, Ludwigwam will help you crystalize your vision for your website if you don't know exactly what you want. As a client of Ludwigwam, you will get the personalized attention that you deserve. Whether you are a non-profit organization wanting a little web exposure to get your message out, or a business looking to increase sales, Ludwigwam can help.

Reasonable Pricing.

Ludwigwam currently consists of one web geek, and as such Ludwigwam does not have to charge the overhead that larger web design companies charge. Pricing is determined based on the individual needs of clients, and so I encourage you to call me or email me if you have questions.
For more information on Ludwigwam's web philosophy and proficiences, check out my Techniques page.
The Pitch
Put Ludwigwam's experience to work for you. I look forward to getting the chance to build you a place on the web that you can call "your wigwam".